Nebraska Walk for Life
This event commemorates the landmark Supreme Court decision, Roe vs. Wade, on January 22, 1973. It is the largest, longest-running First Amendment demonstration against abortion in the state. Participants gather at the State Capitol and walk several blocks to an indoor venue to hear a nationally known speaker deliver a profound pro-life message. Thousands of pro-life supporters have gathered for this event since its inception in 1974. Nebraska Right to Life also commemorates the day by distributing roses to state senators and elected officials at the State Capitol.

Pro-Life Legislative Day
Nebraska Right to Life hosts an annual Pro-Life Legislative Day at the Nebraska State Capitol to train and engage citizen lobbyists to talk to their state senators about legislation.
NRL lobbies on state legislation with alerts and outreach to grassroots supporters. Our lobbying and testifying efforts are evident at the State Capitol with the prioritization of pro-life bills.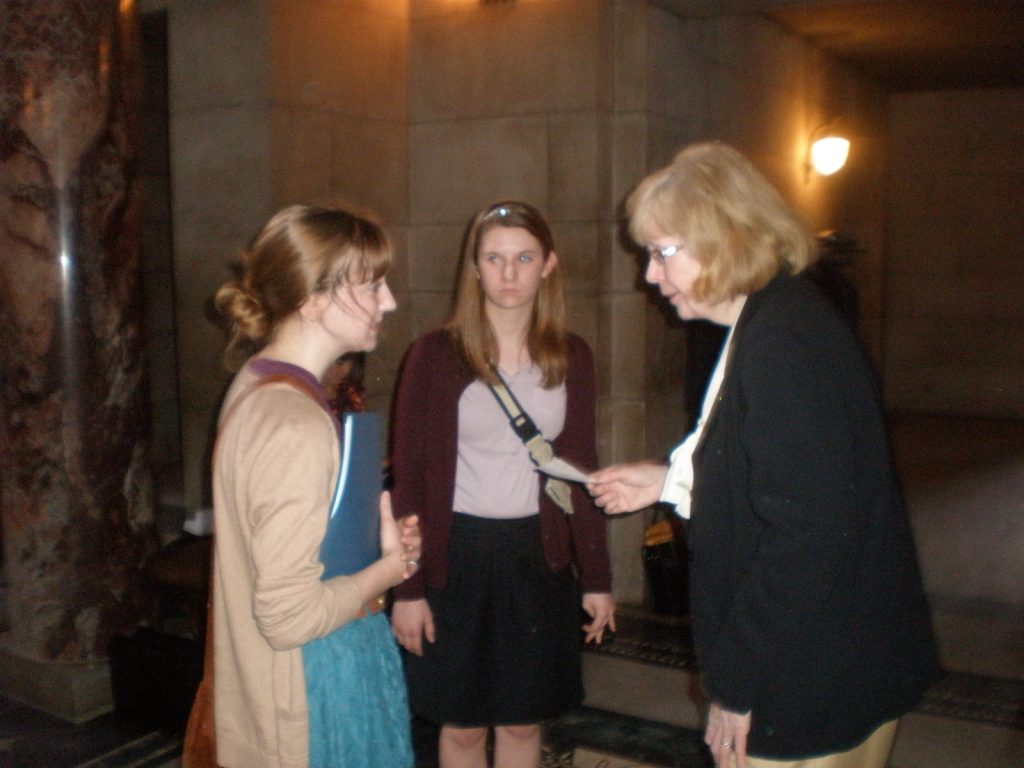 State and County Fairs
The many county fairs around the state allow our chapters to reach their community with pro-life educational materials and timely alerts on life issues. These are conducted throughout the summer months. Nebraska Right to Life sponsors a double-booth at the Nebraska State Fair every August-September. This 10-day event, held in the Pinnacle Expo Center, reaches thousands of Nebraskans with life-affirming education and support. More than 100 volunteers offer their time and talent to oversee this statewide booth in Grand Island, Nebraska.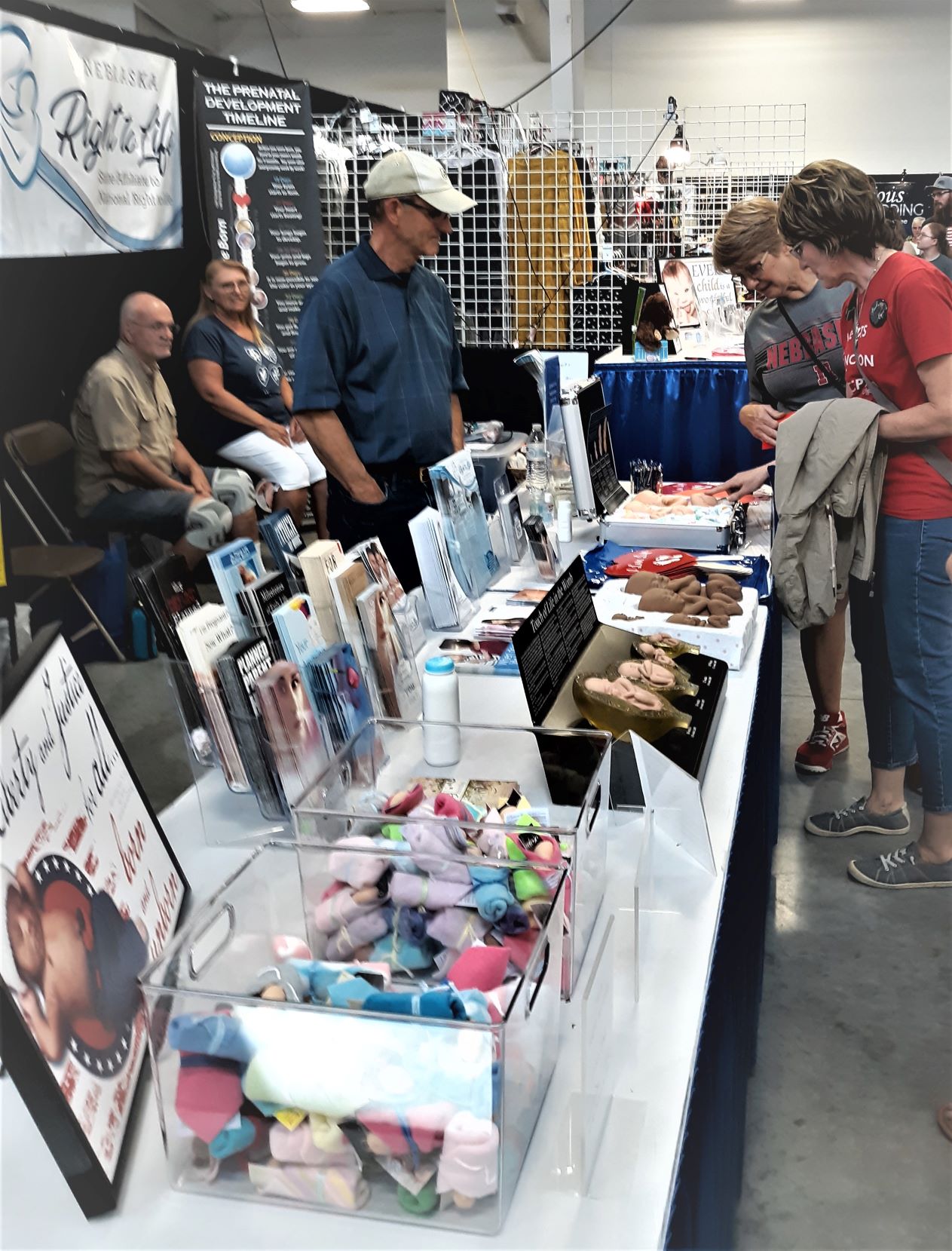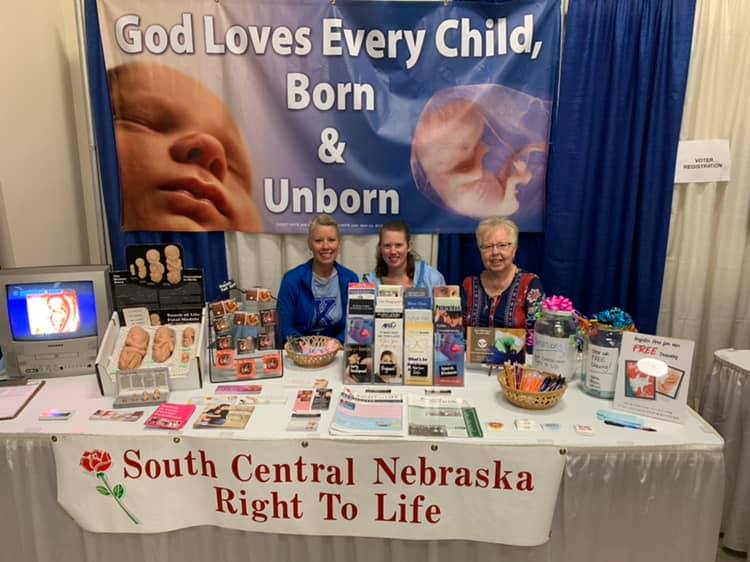 Life Chain
This statewide peaceful, prayerful public witness of pro-life individuals is an annual event scheduled for the first Sunday in October. NRL chapters organize this hour-long prayer presence to bring about an end to abortion. It is a visual statement of solidarity by the Christian community promoting the sanctity of human life from the moment of conception until natural death.